Local Knowledge Makes the Difference. You will love working with an Award Winning REALTOR® to help you with your Real Estate needs.Within a short time, Suzy will provide much more detail than you can find on your own. Properties are not on the market long and to secure a great deal there is no time like the present. Interest rates are still fabulous, incredibly low! In this market you must act fast to find the good deals and make the right decisions.
Suzy will assist you in every way possible to include important details such asn connecting you with the right lender which is an essential part of your purchase. You must be ready with your pre-approval or proof of funds to purchase in this competitive market prior to finding the property or writing your offer.
Coupled with years of award winning experience in the real estate industry and unparalleled expertise in construction and customer service, Suzy works with clients, investors and lenders to complete the simplest deal and the most complicated contingent sale, short sale or REO/Bank-Owned transaction.
Suzy has lived and worked along the coastal and valley areas for her entire life. This provides her clients with expertise in all areas of the Santa Barbara, Ventura Coastal and Beach areas, the Santa Ynez Valley, Los Alamos and Central Coast communities of Lompoc, Santa Maria and into the San Luis Obispo area. Suzy graduated from University of California Santa Barbara, raised her family in Santa Barbara and worked for much of her professional life in the beautiful beach community.
As a TOP 1% listing agent, Suzy has proven that she is dedicated to working strategically and faithfully with her clients to get their transactions sold and closed.
You will be pleased with the results.
Intelligence, Integrity & Energy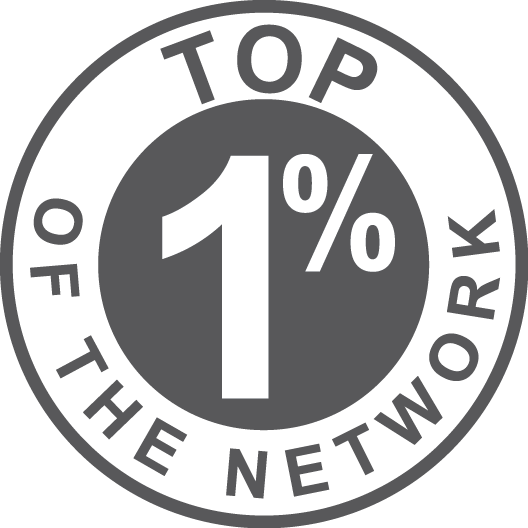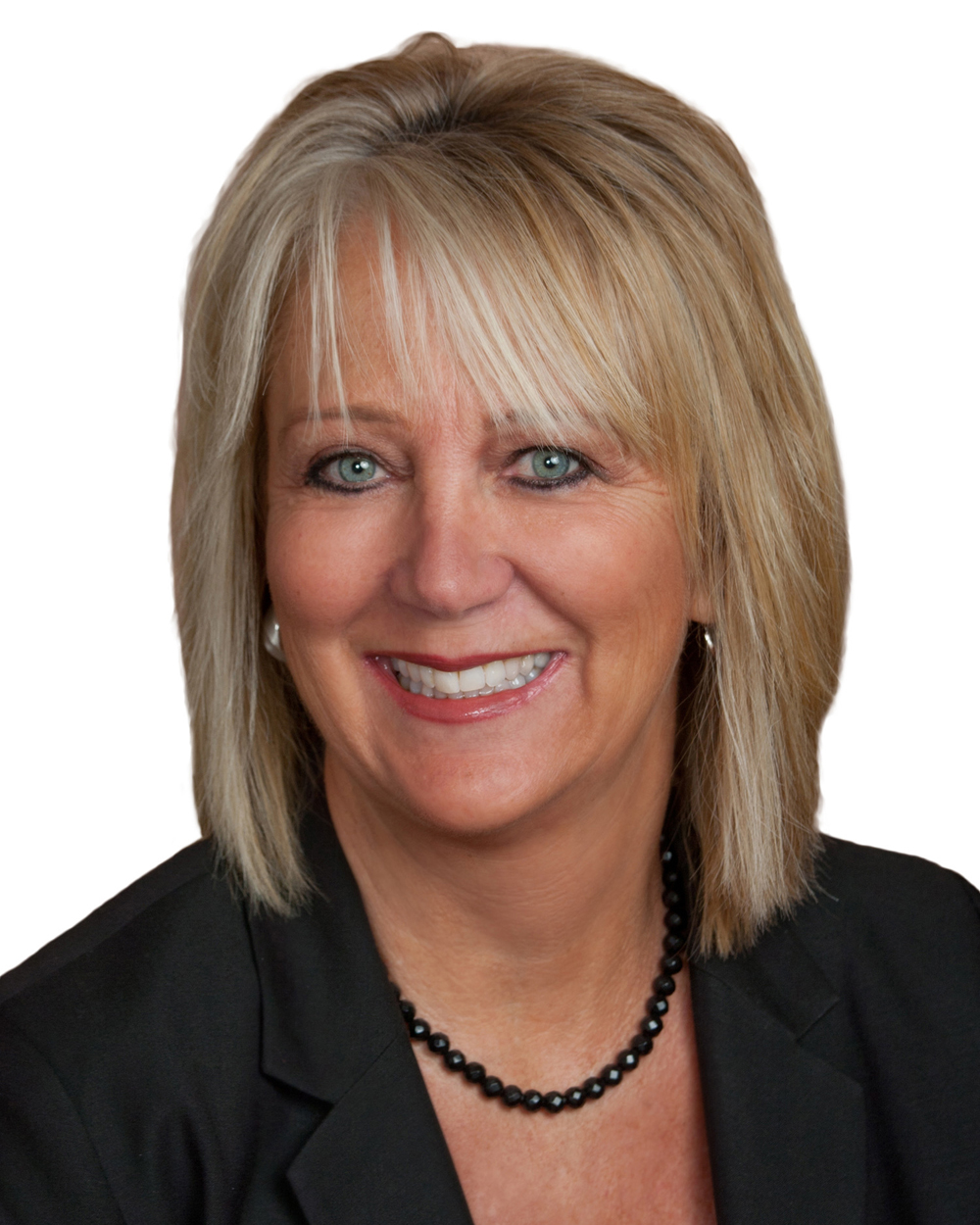 SUZY EALAND
Chairman's Circle Platinum
Top 1% REALTORS® Nationwide

Mobile: 805.698.9902
Fax: 805.688.5970
SuzyEaland(at)hotmail(dotted)com
Facebook.com/SuzyEalandRealtor
DRE# 01766178