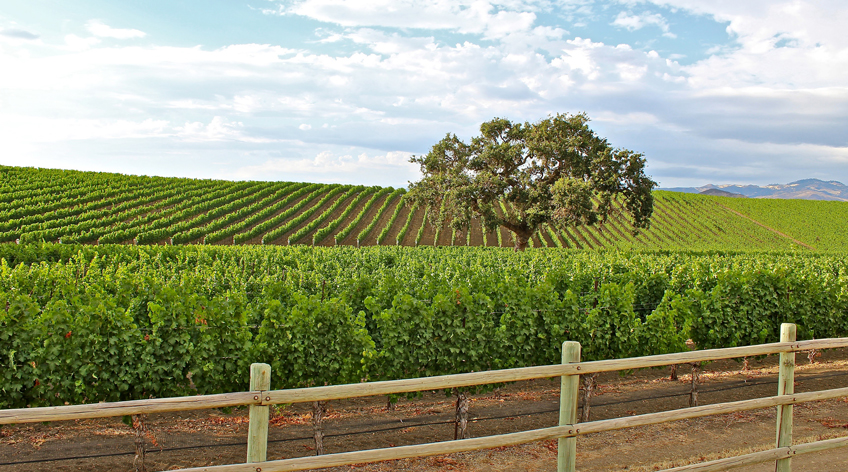 The Santa Ynez Valley is made up of several communities that include the Danish town Solvang, the western town of Santa Ynez, the cosmopolitan town of Los Olivos, the town with the best little school in Ballard and the expanding town of Buellton located right along the Highway 101 corridor.
The Valley is a popular tourist destination due to its climate year round. The Santa Ynez Valley is known for its resorts, art galleries, theaters, wine tasting rooms, boutiques and generally kick-back atmosphere.
The valley features plentiful boutique bars, restaurants and galleries. Cyclist and tourist groups visit the area to enjoy the outdoor atmosphere and rolling hills. Residents move to the Valley to enjoy the rural country life.
The wine industry is a major part of the Santa Ynez Valley's economy, boasting over 75 local wineries and amazing tasting rooms.  Besides grapes, the valley also has numerous roadside apple and pick your own garden stands. Horses and other animals can be seen all through the Santa Ynez Valley on ranches large and small, some very notable.

Loading properties…