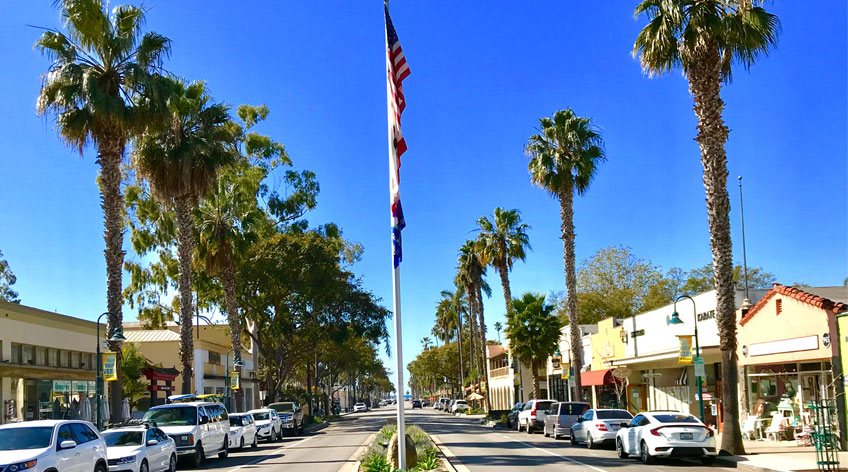 Carpinteria is located between Santa Barbara and Ventura, just north of the Ventura County line and Rincon, the famous surfing point and beach.
Carpinteria has a funky beach town vibe, with coffee houses and small local restaurants in the downtown area. Walk to the World's Safest Beach from Linden Avenue and shop at small boutiques along the way.
Residents are varied, with typical residential communities and many larger ranch properties along the hillsides.

Loading properties…