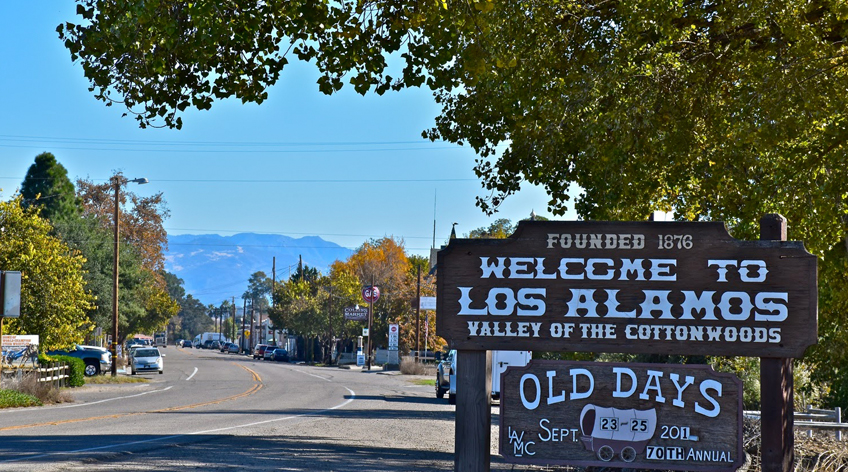 Los Alamos is surrounded by ranches, farms and vineyards, and it's located at the northern tip of the Santa Ynez Valley.  Los Alamos is located at the junction of US Highway 101 and State Route 135 also known as Bell Street by the locals.  The town is only a few blocks long yet reflects as much Old West heritage as any small town on California's Central Coast.
Founded in 1876, two ranchers each donated part of their land to create the town site and many of the old timers are still local and enjoy the town. Named Los Alamos for "the cottonwood" trees that still grace the area. Los Alamos has an upbeat vibe with plentiful and very unique history.
Los Alamos looks and feels vintage yet has become a foodie destination and boasts an upbeat and trendy food, wine, arts & antiques scene. Buildings in the downtown are filled with art galleries, antique shops, food and wine tasting rooms and a delightful variety of restaurants for every type of diner from burgers and pizza to cosmopolitan tastes.
Los Alamos is nestled in the middle of the Central Coast Wine Country and has become a desirable residential destination and location.

Loading properties…